KENDAL + MICAH
Couple session in the streets of Palm Springs
During my last trip in the US, I had the chance to second shoot for two weddings in South California. The main photographer, Camryn Clair, is an amazing and very talented girl, with such a beautiful heart. I can call her friend now !!! And while Phil and I wanted to enjoy our time in the area to visit, I also reached to some couples who would be ready to have some fun with me in the different locations we visited. This is how I met Kendal and Micah !
The day before, I shot a wedding at Historic Cree Estate in Cathedral City, near Palm Springs. So these two lovebirds joined me there and we decided to get outside and explore the city ! Palm Springs is GORGEOUS, with its mid-century architecture and its skinny palm trees lined streets that I love so much. So we planned an afternoon of wandering and hanging out, with lots of photos, of course!
They're gonna get married later this year and never had any professional photos taken. They are both students, and are also working as waiter/waitress to get the wedding of their dreams. I met up with them at the ACE Hotel, and we started walking in Palm Springs, stopping every time I noticed a lovely spot to take photos along the way. We chatted life and have so much fun together.
Thank you so much Kendal and Micah for being so incredibly sweet and being up for an incredible adventure! I'm so glad we got to experience Palm Springs together !
PREV. ITEM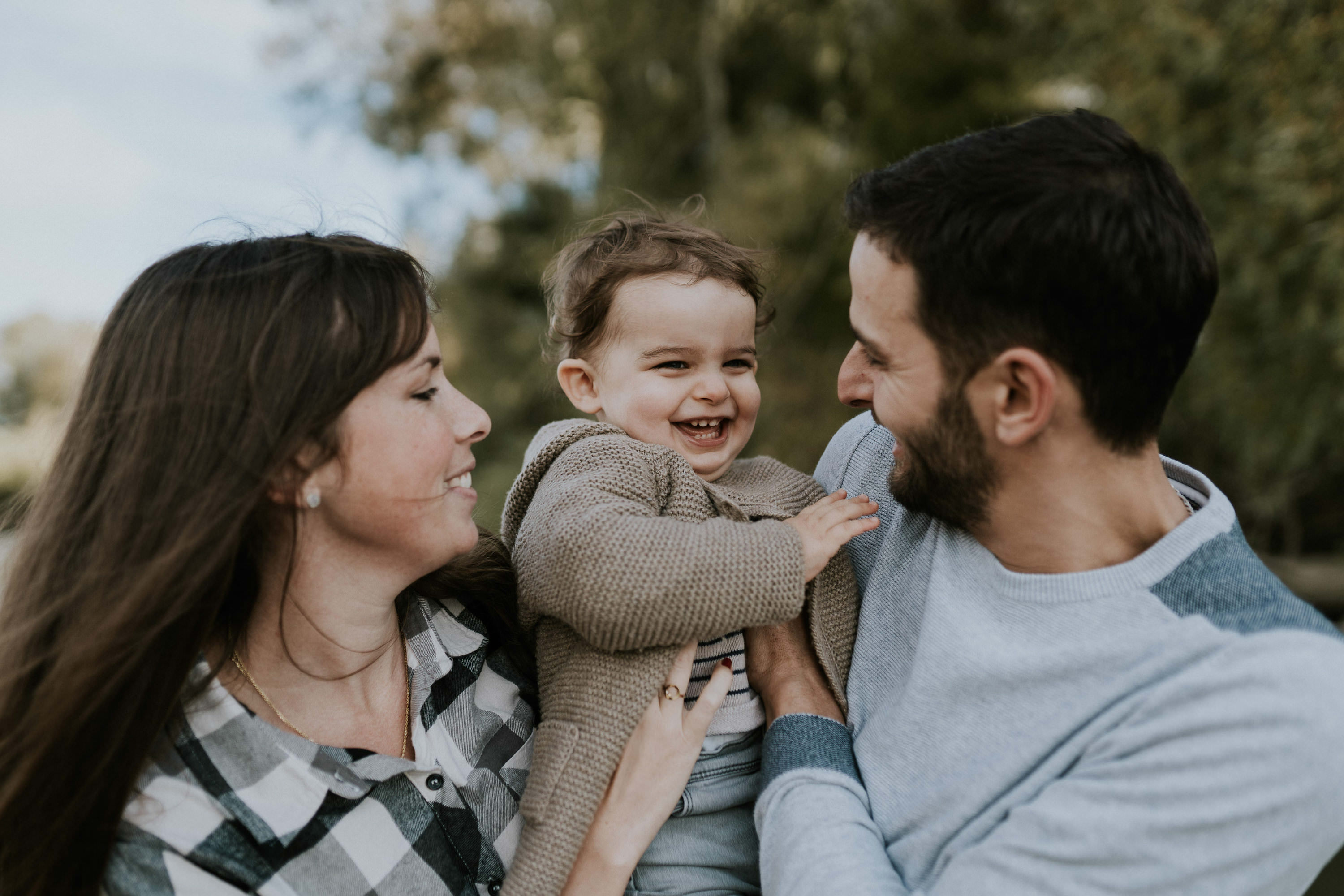 NEXT ITEM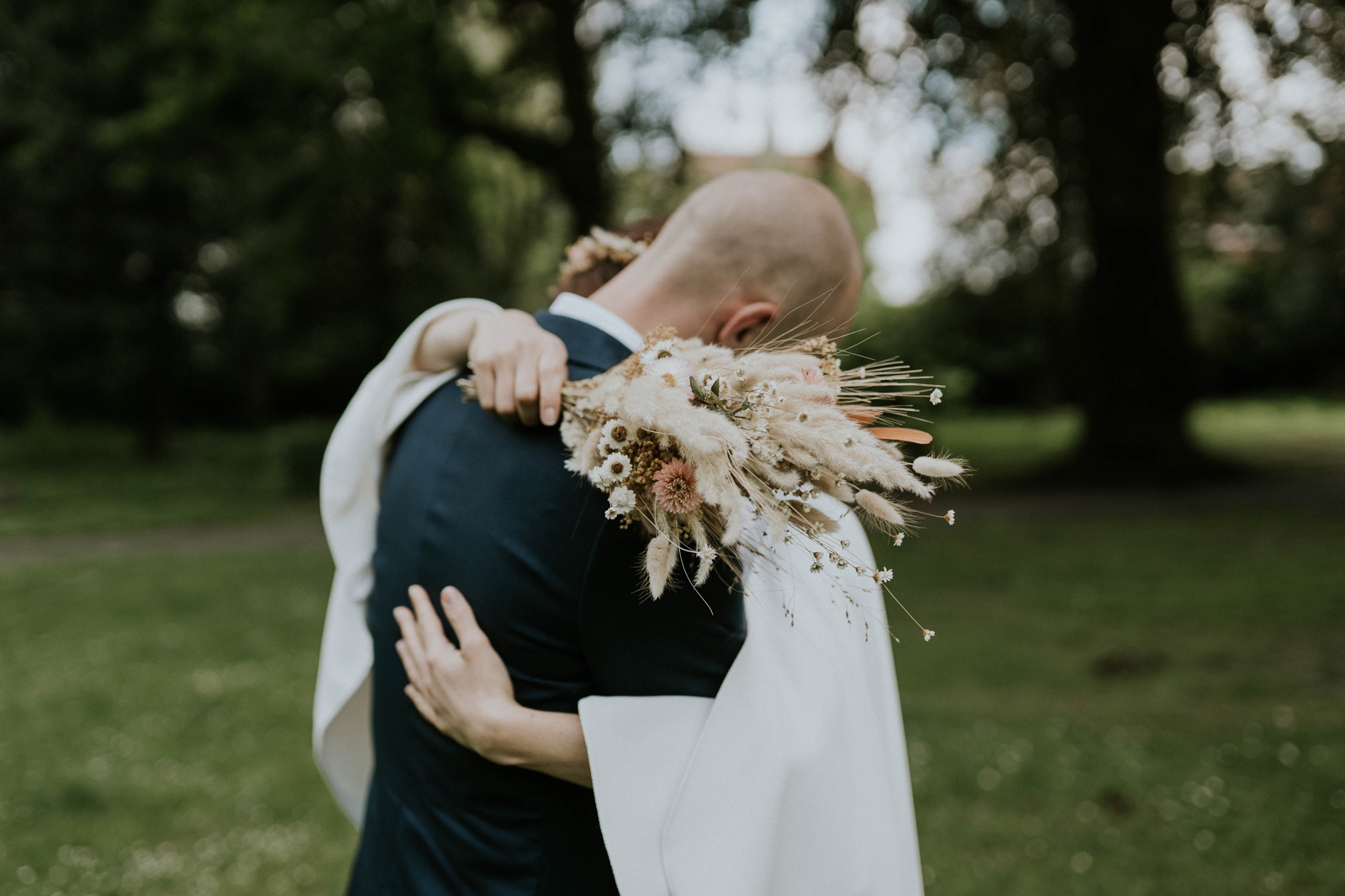 READ COMMENTS -
0 COMMENTS